Modelo Integrado Studio, the Most Important Architecture Firm in Chile, Expands Their Business to the International Market
March 23, 2018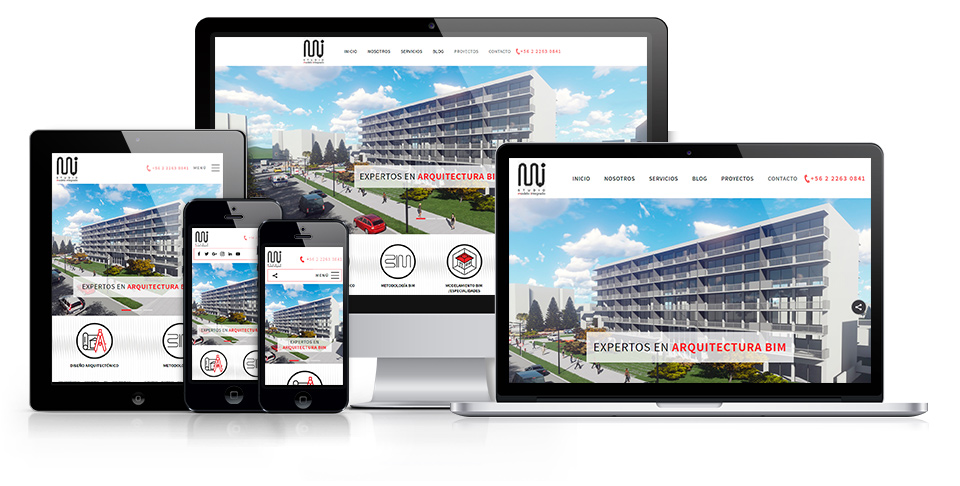 Modelo Integrado Studio, the best
Architecture Firm in Chile
, is thrilled to announce the launch of its new website. The company has used the ultimate technological resources available to create its amazing website in order to reach a wider audience. Modelo Integrado Studio is located in the city of Santiago de Chile and they have modeled, coordinated and designed more than 1,000,000 m2. Moreover, they have participated in several projects of great importance in the retail, hospitality, educational, residential, and health industries.
"We are really proud to present this new website we are launching today. Modelo Integrado Studio is considered one of the best architecture firms in Chile, and this website, will reflect our competence not only in national but in international architectural projects. This website is the starting point of our final goal, which is to expand our business to the international market. We want our clients to get to know us better and for that reason we have improved our website and featured all the services we provide.," said Jorge Simpson, owner of Modelo Integrado Studio.
This company is committed to providing the best and most efficient services in the field. Modelo Integrado Studio stands out from other architectural firms due to their BIM (Building Information Modeling) methodology, which allows them to generate and manage digital representations places, including all their physical and functional elements and characteristics, from the drafting of the first idea until its completion. Using
BIM for Architecture in Chile
allows them to make 3D, 4D, 5D and 6D models of a project, obtaining technical data from their different parts. Modelo Integrado Studio's BIM platform helps throughout the study, design, planning, performance, and administration of the work stages.
This new website is presented as a SEO website, which means it will help search engines to find the company's services more easily, showing them at their top results. Furthermore, you can browse in this incredible website using any type of device, whether it is a laptop, desktop, tablet, or smartphone. This format is bound to take the company much farther. Also, it
To find out more benefits about this responsive website and learn more information about Modelo Integrado Studio' services, visit
www.bimarchitectsinchile.com
or call at
+56 2 2263 0841
.