Architectural Design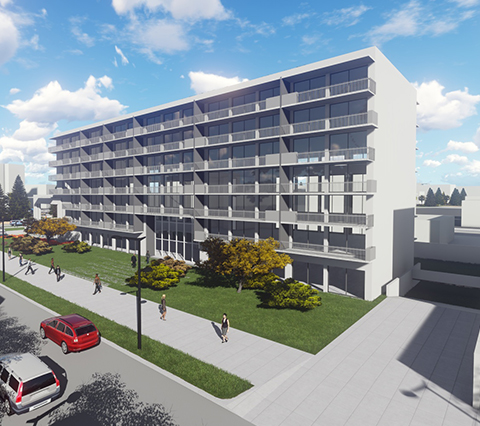 Our architectural proposals include design processes that allow us to create and adapt ideas and virtually project physical spaces in the best way. Our designs are made by architecture professionals who propose and develop the client's idea, creating the initial drafts of a viable project.
There are many things that influence the creation of an architectural design, including current regulations and research on the environment in which the future work will be done. Likewise, it is necessary to take into consideration other aspects of the project, such as the budget, the kind of building that needs to be built, as well as the allotted time. All of this is needed to correctly and completely create a design.
At Modelo Integrado Studio, we use the BIM methodology and powerful computational tools that allow us to design buildings and their specific features in a detailed way in order to meet your requirements and make your ideal architectural design a reality, regardless of its complexity.
We have extensive experience in designing architectural structures that adapt to your needs and meet all your expectations. If you want to carry out a project or begin to develop your idea for a building, you can contact us at
+56 2 2263 0841
or fill out our contact form.