BIM Methodology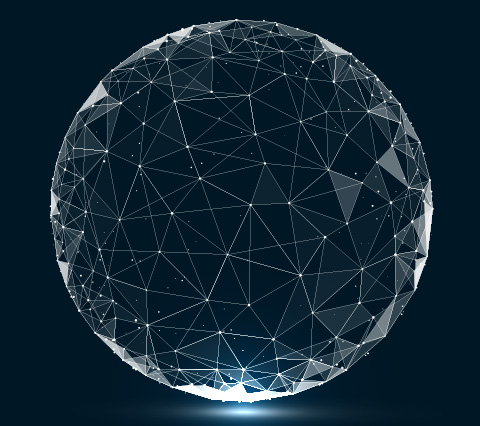 The Building Information Modeling methodology, also known as the BIM methodology, is a platform that allows us to plan projects as well as create virtual construction pre-visualizations. Our BIM Platform is customized to our own modelling standards. This allows us to obtain technical data on every element in the construction process, which enables us to incorporate technical specifications, constructive solutions, quantifications, and virtual reality tours.
BIM is a collaborative work platform that promotes communication and teamwork in order to accurately use available information. Additionally, it reduces the number of consultations during the bidding process and allows us to collect much more detailed and accurate information. As a result, we can better control changes made to projects.
With the BIM methodology, we can build virtual models to create powerful architectural and engineering project databases. Another advantage of the BIM methodology is the early identification of risks and other aspects that could delay the execution of the project. It also serves to coordinate and define mitigation works as well as evaluate and follow up on the project.