Architecture Firm in Chile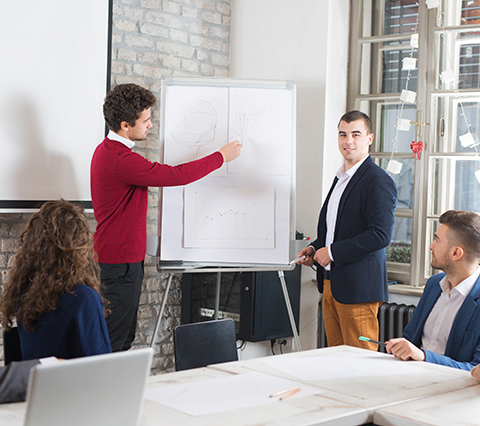 Are you looking for the best architecture firm in Chile? We are the right place for you! At Modelo Integrado Studio you will have the best services that an architecture firm in Chile can offer you. Our main objective is to guide and help you throughout your architecture project. In addition, it is important to say that our architecture firm in Chile, just like in any other country, offers comprehensive and professional consultancy in the structuring and planning of an architectural design.
Our architecture firm in Chile is formed by high-qualified professionals in the architecture field who offer different services in order to give the clients a complete and safe architecture (planning, design construction) service. Nowadays, our architecture firm in Chile works using new methodologies like BIM (Building Information Modeling) that allows them to improve the design creation and architectural plans in different dimensions.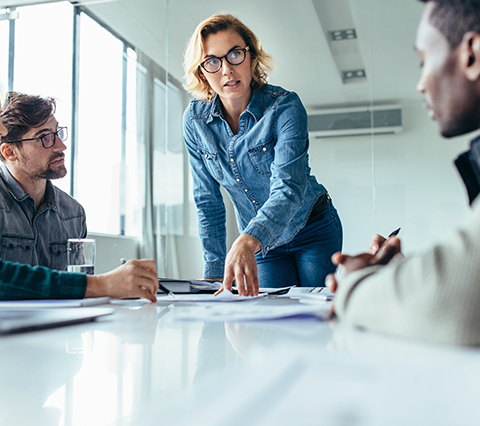 A high-quality architecture firm in Chile as Modelo Integrado Studio, offers its services in different areas such as BIM modeling, architectural design, digital coordination of projects, project evaluation, project simulation, project visualization, quantification, virtual reality and BIM follow up, among other services that only a specialized architecture firm in Chile can offer.
Modelo Integrado Studio, the best architecture firm in Chile, stands out in the Chilean market thanks to its BIM methodology that allows the expert to work better and more comfortable with an architectural design, taking always under consideration all the details and materials used to develop a project. Having this kind of innovative technology, our architecture firm in Chile becomes more efficient.
If you want to develop the architectural design of your dreams and need the best architecture firm in Chile, specifically in Santiago, we are the perfect option! Just contact us at
+56 2 2263 0841
or fill the
contact
form in this page. We will be happy to assist you!