BIM Services in Chile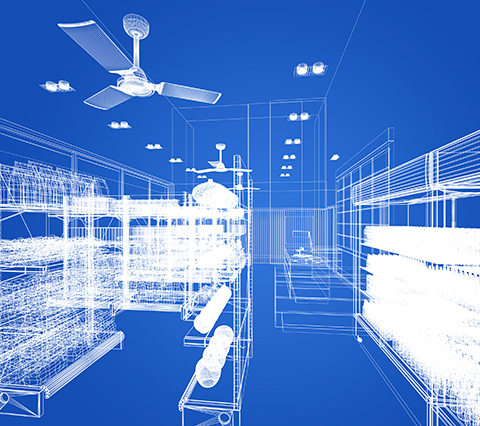 Are you looking for specialists in BIM services in Chile? If your answer is yes, you've come to the right place! At Modelo Integrado Studio you can get the best BIM services in Chile to develop architectural projects in a complete and comfortable way. Our BIM services in Chile offer you this Building Information Modeling methodology to experience the best and most innovative side of planning a construction project.
BIM services in Chile are conducted by a team that looks for a better communication and control of the building project, as this methodology helps to correctly manage and organize all aspects of it. In the same manner, it is important to say that hiring our BIM services in Chile will completely improve your project's development, because you will have a virtually visualization of the entire process.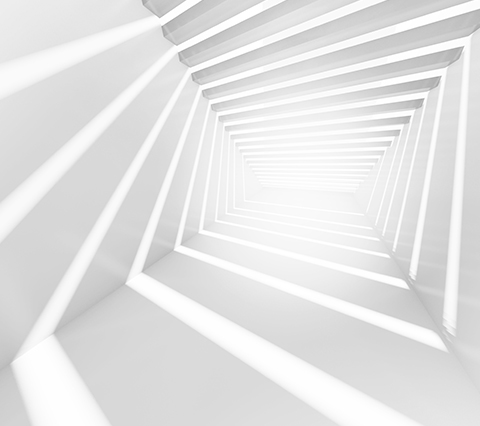 Specialists in BIM services in Chile develop virtual design models that include various aspects of the architecture project, such as estimated time, materials to use, building stages, costs and spaces. In addition, BIM services in Chile has the wonderful benefit of early detect risks and things that could jeopardize the project. Moreover, or BIM services in Chile offer control and management!
If you want to start an architectural design using our BIM services in Chile, it is necessary to hire the best professionals in the field, and at Modelo Integrado Studio we have the team of architects you need for the job. Our professionals in BIM services in Chile offer the most complete service for your building project; ITO BIM, virtual reality, digital coordination o projects, simulation and visualization, BIM modeling in 3D, 4D, 5D and 6D.
If you are interested in hiring our BIM services in Chile, with experts that will help you go through your building project without any risks or failures, contact us by calling at
+56 2 2263 0841
or filling out our
contact
form. We will be happy to assist you!