BIM Consultant in Chile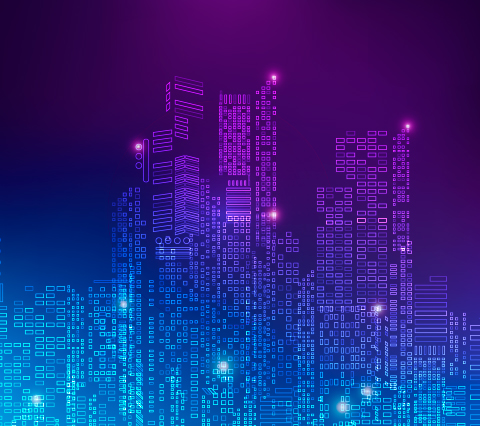 Are you looking for a BIM consultant in Chile? If your answer is yes, we are the right place! At Modelo Integrado Studio we offer you the service of a BIM consultant in Chile, so you can have the right, safe and complete management of your building projects and architectural designs.
The function of a BIM consultant in Chile is to advise projects that are developed under the BIM platform. A BIM consultant in Chile is an expert who knows all the processes of this methodology, and the main purpose is to obtain functional, aesthetic and constructible virtual projects designs. Thus, possible risks can be avoided to a minimum and the costs of a specific work can be reduced.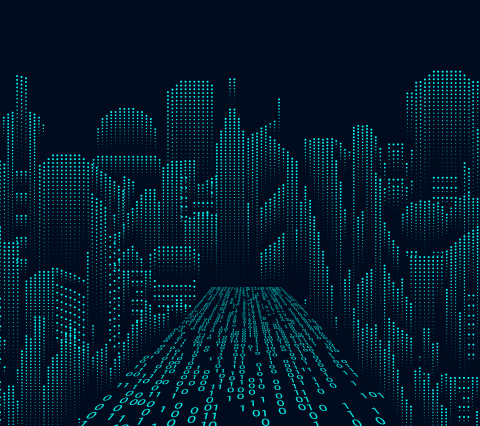 A specialist BIM consultant in Chile knows perfectly the benefits offered by the methodology to achieve good results and sustainable projects. The positive features offered by this tool handled by a BIM consultant in Chile are: to obtain specific data of the work of the construction elements, technical specifications, quantification, virtual reality tours and different types of modeling. All these features allow the BIM consultant in Chile to carry out a consultancy and a complete architectural project.
If you want to have an architectural design that has all the innovative aspects offered by the BIM platform, it's really useful to have the advice and guidance that can only be provided by an expert BIM consultant in Chile, such as the ones that we have at Modelo Integrado Studio. We are a team that uses the BIM methodology to carry out projects in a comprehensive way, giving the client a chance to observe how the work will be.
Do you need to hire a BIM consultant in Chile? Do not hesitate to contact us! If you want to learn more about our services or about our BIM consultant in Chile, call us at
+56 2 2263 0841
or fill out the
contact
form. We will be happy to assist you!