Architects in Chile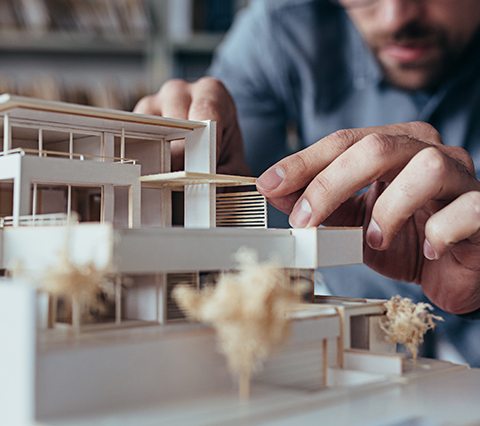 Are you looking for architects in Chile? If your answer is yes, At Modelo Integrado Studio is the right place! We have the best architects in Chile, specifically in Santiago, to successfully develop your architecture project and build residential or commercial property you have in mind.
Architecture is known for properly designing functional structures (houses, building, public spaces, etc.). Our Architects in Chile are professionals who plan, design, and review building projects. In addition, architects in Chile are responsible of guiding and giving their clients advice on how to get a perfect, functional and safe design, as they have the knowledge and experience obtained through their university career. Also, architects in Chile take care of any modifications the structure needs through the building process.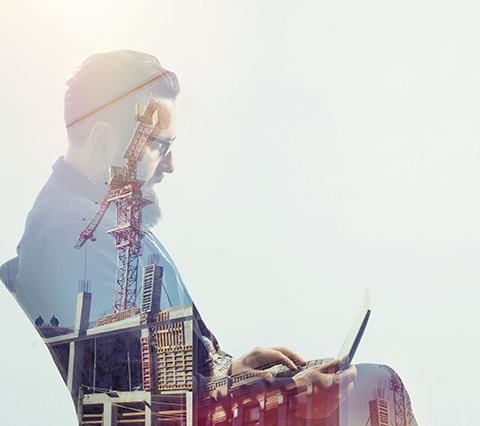 Architects in Chile and around the world, are highly important when starting a building project that requires management of experts in the area, since they are able to lead from big to small projects. Our architects in Chile always consider the important aspects that can influence in the project design, in order to achieve the best result possible.
If you are going to develop a building project and require help from professional experts, our architects in Chile are the solution. We are a well-known architectural firm in Santiago with more than 12 years of experience that offers highly qualified architects in Chile that will guide and advice you throughout your project. To achieve the best results, you need the best team, right? Modelo Integrado Studio is your best option!
To know more about our architects in Chile and all the services we offer as a recognized architectural firm, do not hesitate to contact us by calling at
+56 2 2263 0841
or filling out the
contact
form. We will be happy to help and let you know what we can do for you.